Contact
We are looking forward to your inquiries, orders and of course feedback!
Please send us your message via the contact form and we will get back to you.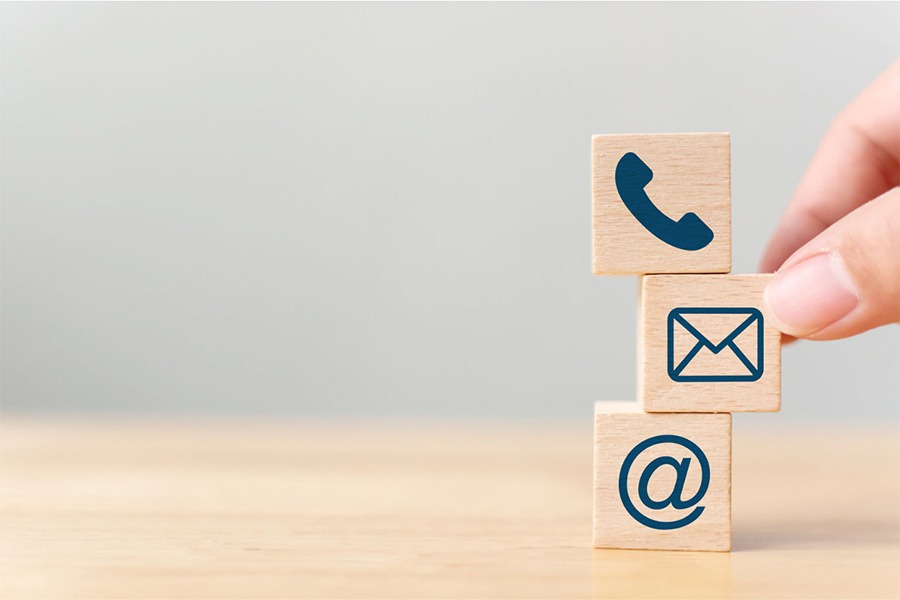 ahphotoevents.com
We organize photography workshops & events with international models in Germany and Europe in various genres and styles of people photography.
Social Media